Some of my architecture student's work..... . .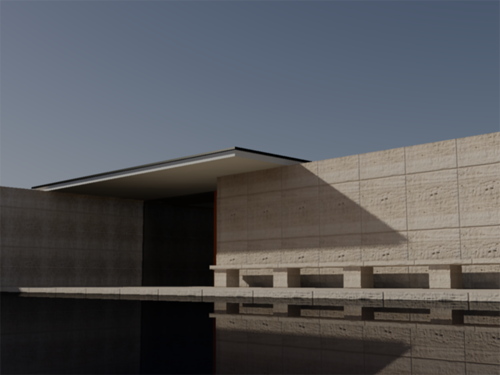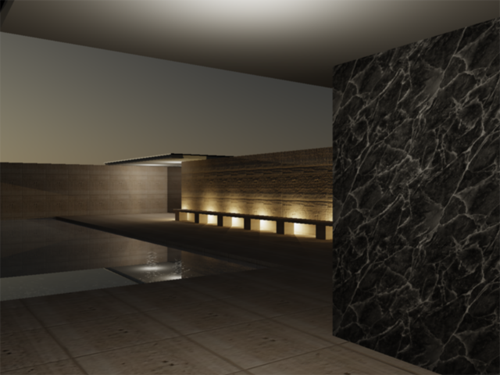 Here is some strong student work made in my [first-year] 3-D AutoCAD class that I'm currently teaching at
New York City College of Technology's
Architecture Department
. These renders were done by my student Dennis Edemeka [decembalo@gmail.com] for the classes
Barcelona Pavilion
Project.