I participated in the global game jam that took place at
. It was truly a great experience. I was lucky enough to work with some super talented people. You can download the games we made and hundreds of others from across the world
.
I made 3-D assets as well as story images for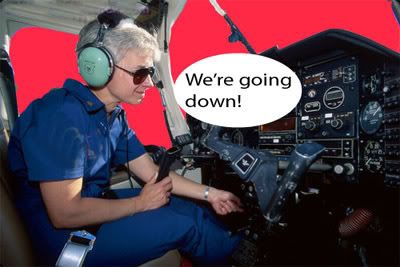 and there's only one parachute on board!!
Use your trusty chainsaw [that u were bringing on vacation], to break open suite cases, toilets, safes, and whatever was checked in to hunt for the parachute.
...Gameplay with the Wii remote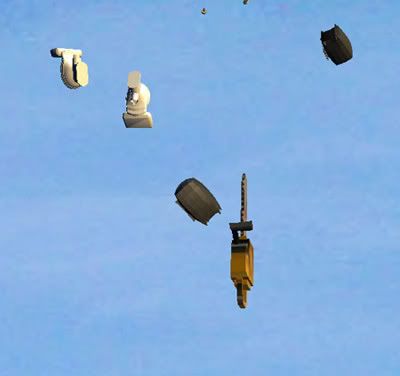 Read more about MatErialism @ 9.8m/s2 on our
.
Here are some of the assets I created for